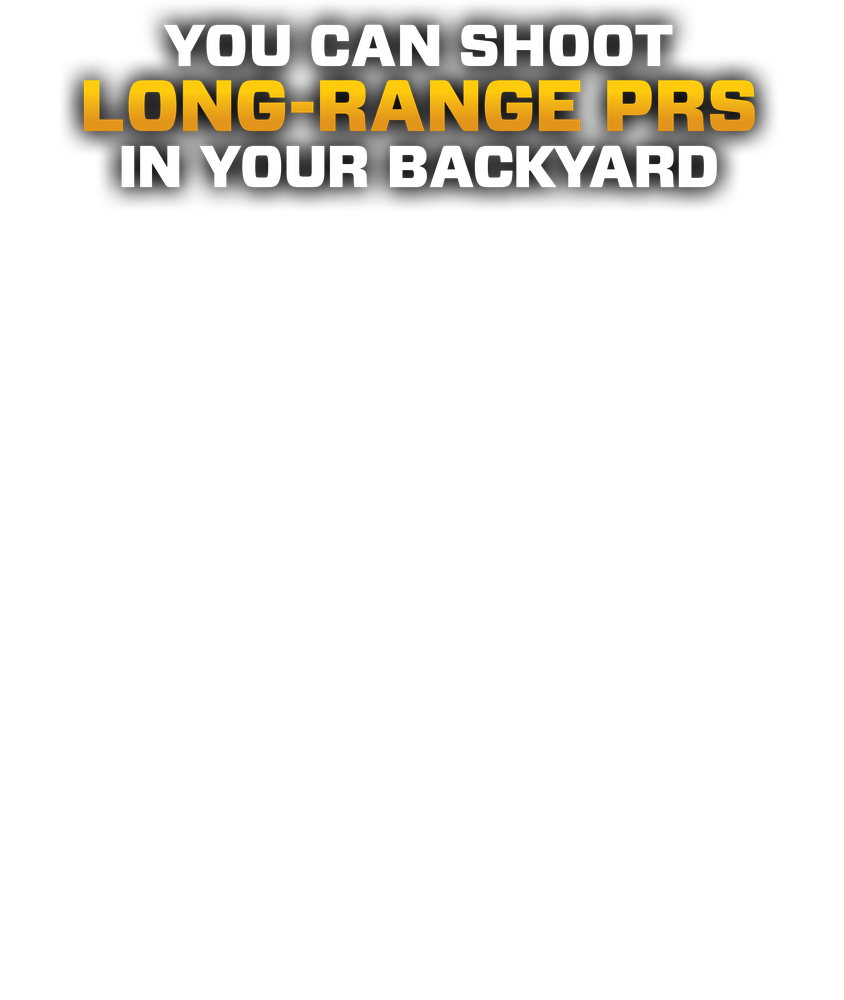 COMPACT PRECISION
RIFLE TARGETS
Challenge yourself and improve accuracy on a 100 yard range using 2, 3, and 4 MOA targets to hone your skills. Clear hit indication with auto-reset allows for rapid feedback and more reps than the competition.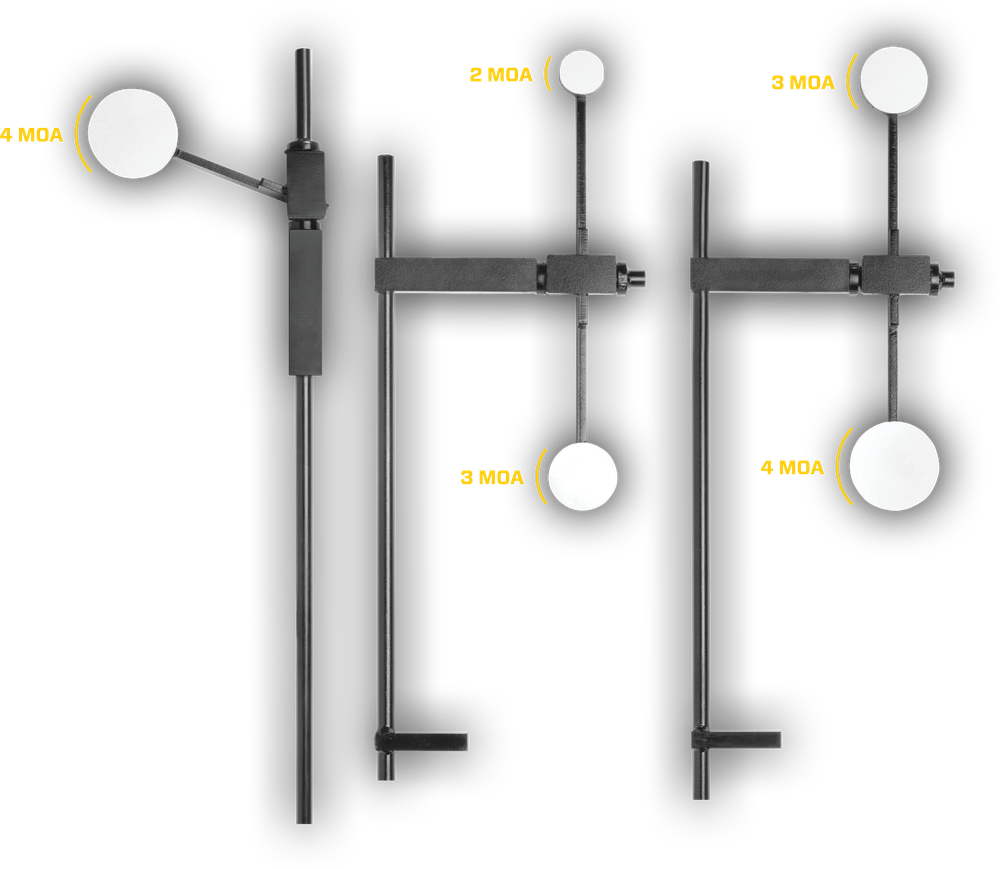 Compact Precision Targets
Stop Walking Downrange!
Challenge your skills and improve accuracy using 2, 3, and 4 MOA precision targets to test your limits.
Use our Compact Precision Rifle Targets and enjoy more time at the shooting line!