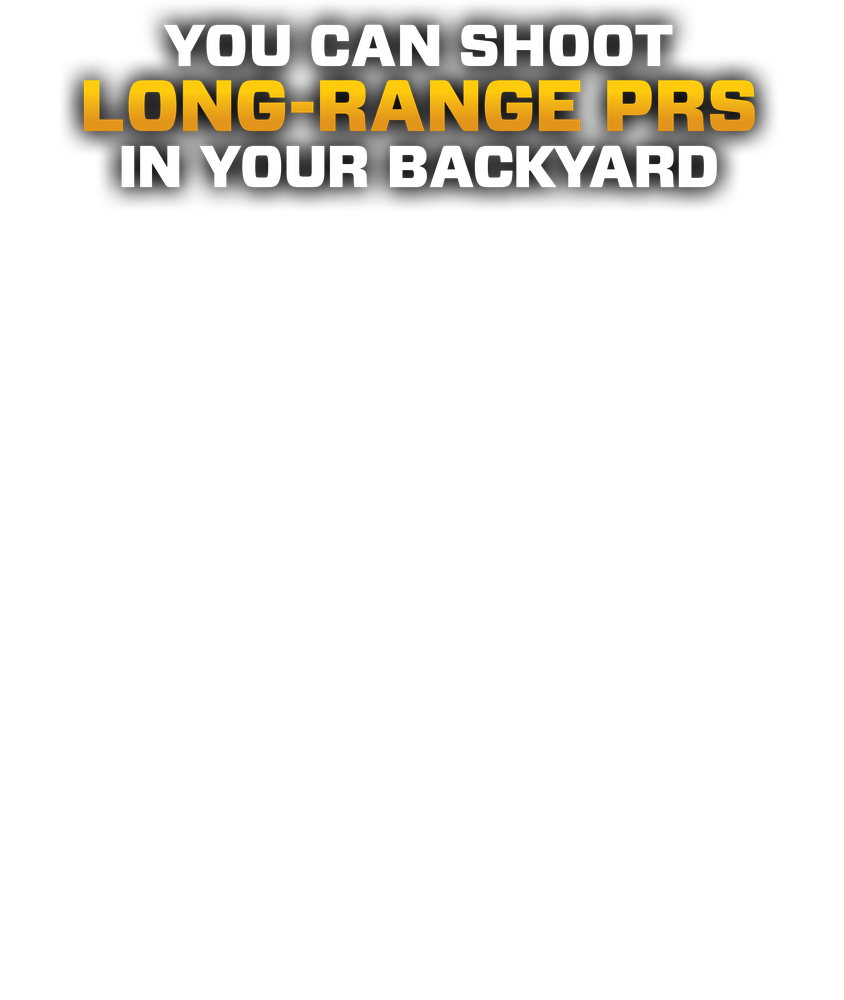 COMPACT PRECISION
RIFLE TARGETS
Challenge yourself and improve accuracy on a 100 yard range using 2, 3, and 4 MOA targets to hone your skills. Clear hit indication with auto-reset allows for rapid feedback and more reps than the competition.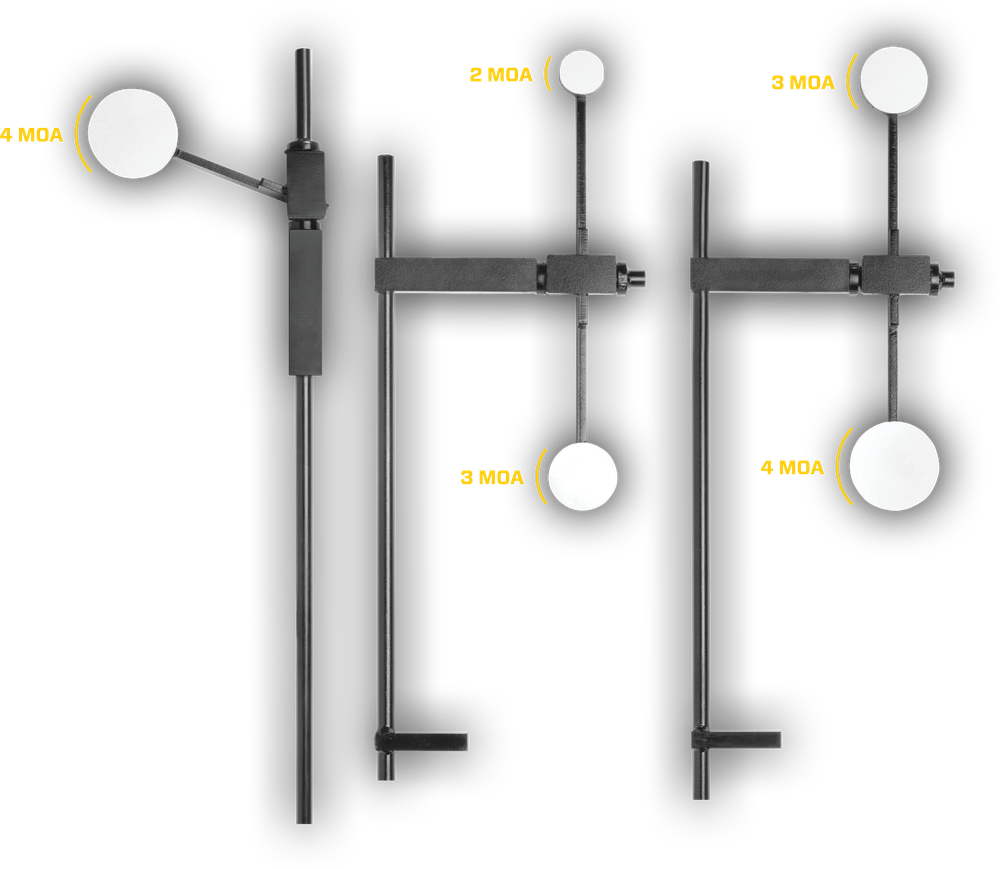 Compact Precision Targets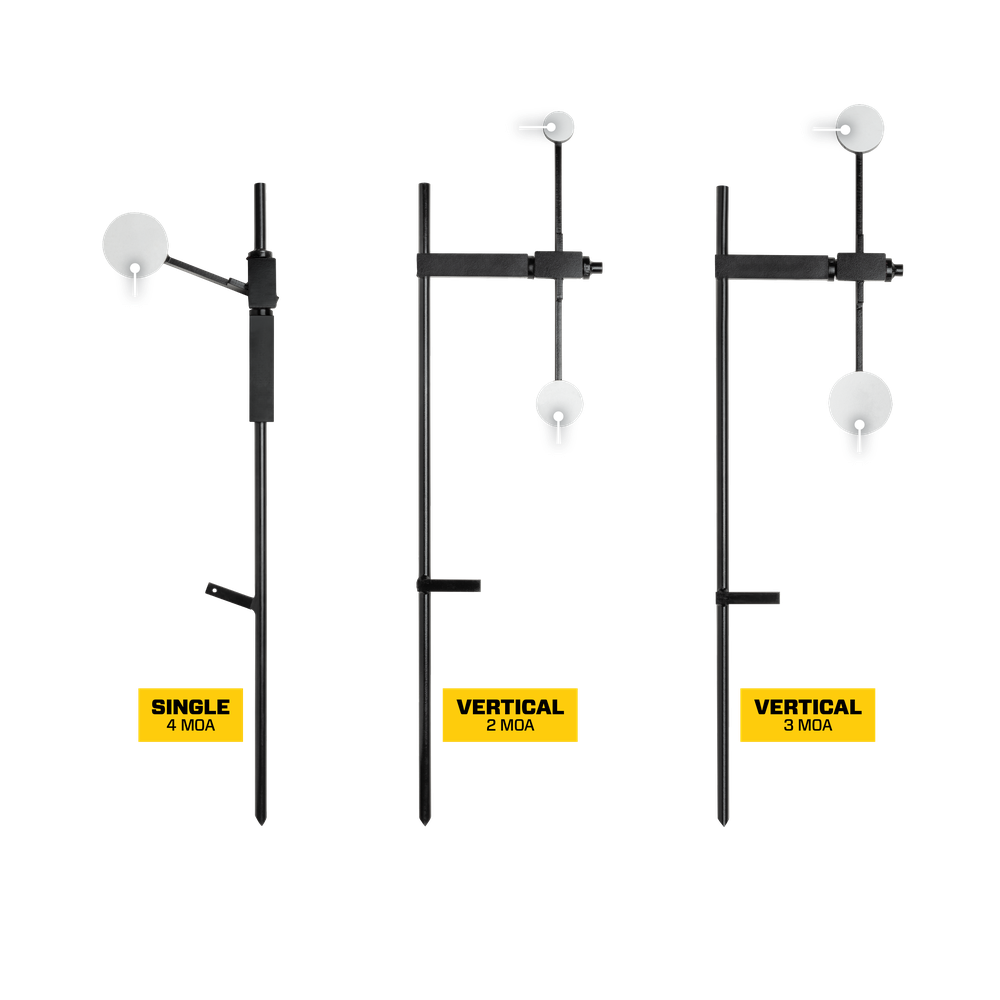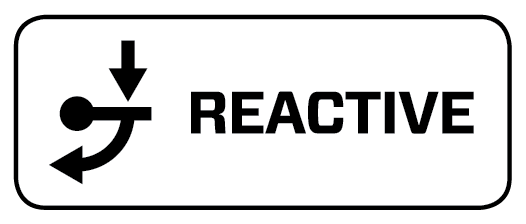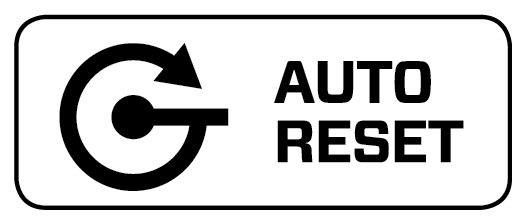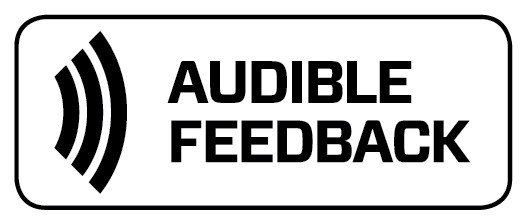 Features
Easy Set Up & Break Down
Carry Several at Once!
No Stands Required!
AR500 Steel Shooting Surfaces
Exciting Motion when Struck
Automatically Resets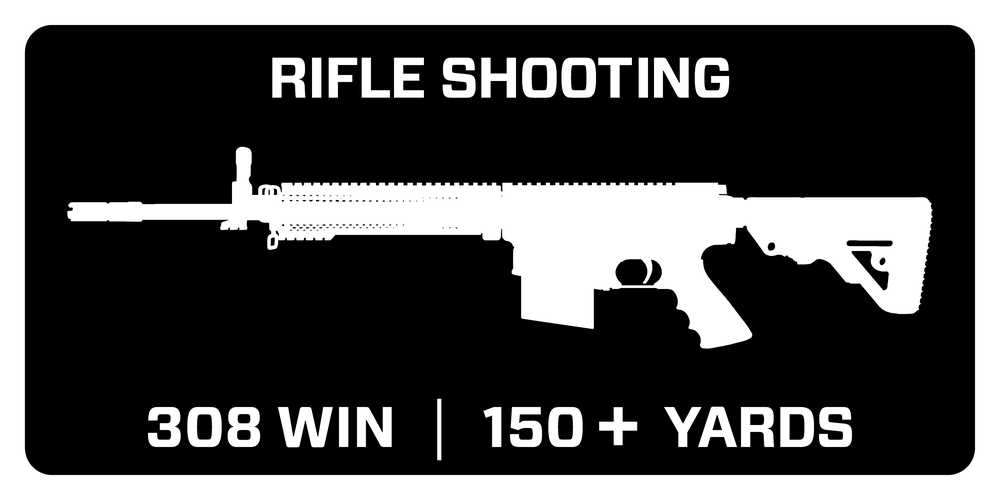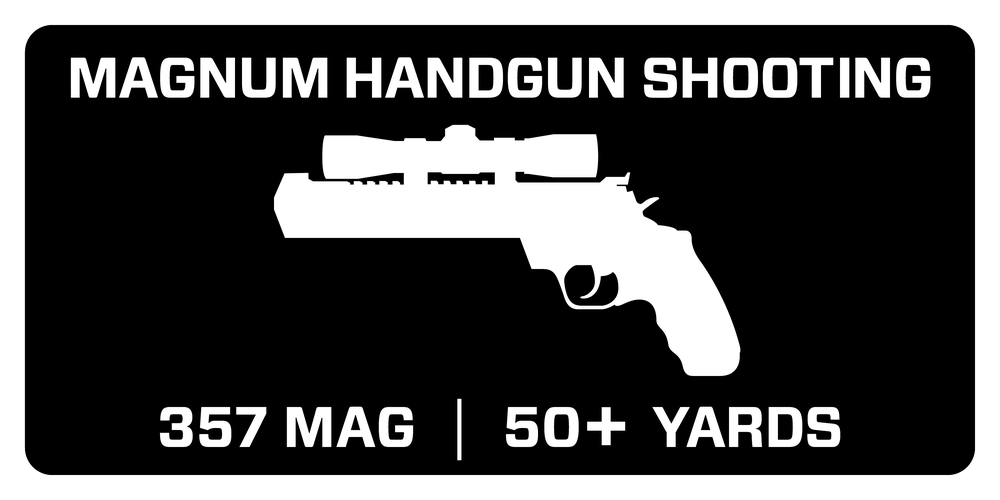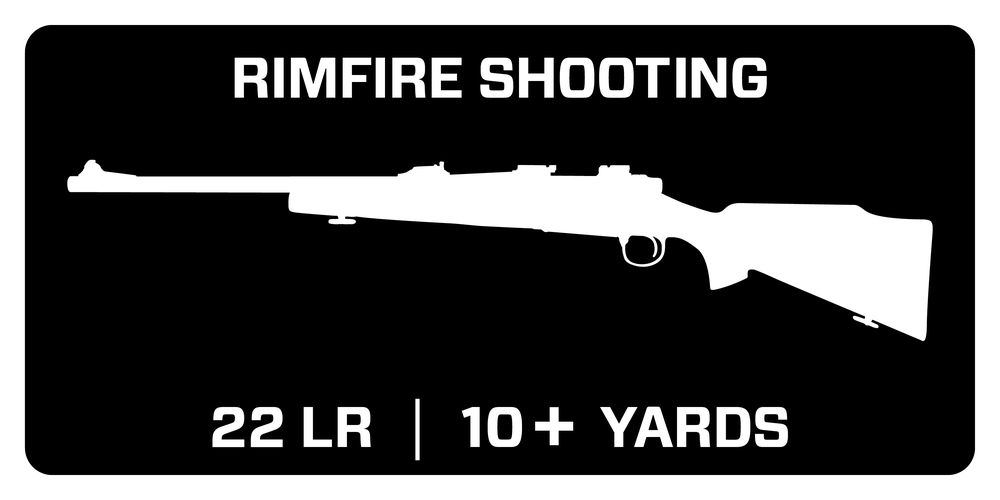 Stop Walking Downrange!
Challenge your skills and improve accuracy using 2, 3, and 4 MOA precision targets to test your limits.
Use our Compact Precision Rifle Targets and enjoy more time at the shooting line!